Probiotics 2018 Meeting &amp Hospitality
Address
Hyatt regency Osaka
1 Chome-13-11 Nankokita, Suminoe Ward, Osaka, Osaka Prefecture 559-0034, Japan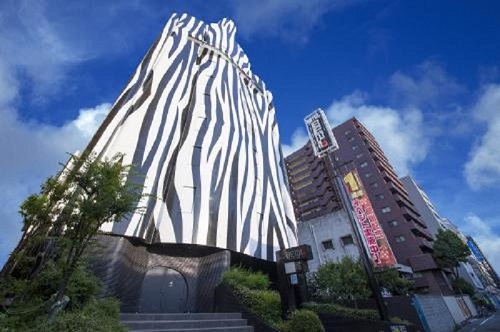 The City
Osaka was specifically located in the Kansai region of Japan. After Tokyo Osaka was the second largest metropolitan area at daytime and third largest population at the night time in Japan. In the early period, it was called as Naniwa. It was historically named as "Nation's kitchen" and at the time of "Edo period ", it was mainly famous for serving the rice.
The first theme park that was built in Asia was the Universal Studios Japan (USJ), which was in Osaka-Japan. The most beautiful aquarium was Osaka Aquarium in which the marine life has been displayed in 15 tanks. Recently in 2013 the new visiting place had been added and the visiting area starts from the 8th floor and ends at the last. Connect the western region of Japan at the Kofun period, the Osaka had been developed into hub port. The climatic condition of Osaka was humid subtropical with the occurrence of snow fall in the winter season.
The transport facilities were higher compared to that of the Tokyo. Shops and malls were built both above and below, depending upon the seller the construction can vary. The famous festival that had been celebrated in Osaka was Tenjin Matsuri which was held on July 24 and 25. Professionally it had conducted four games and it had got "Women's volleyball world championship" in 1998. The central part for all media related companies were situated in Osaka. The headquarter for the television network was situated in Osaka.
Directions
Route Map